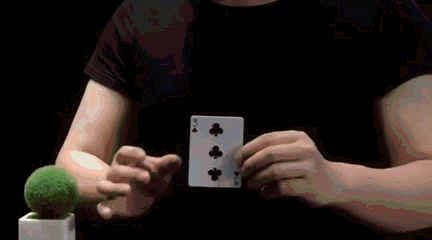 321 Separation

This is a very visual card magic. A Three of Clubs is separated twice to a Ace and a Two of Clubs, and one of the cards can be checked by the audience.
- Easy to operate
- Simple and quick preparation
- Almost no skill, but the effect is great
- Perform at once when you receive, no diy required
Comes with gimmick cards and video instruction.
Remark: please provide by yourself a 3 of Clubs