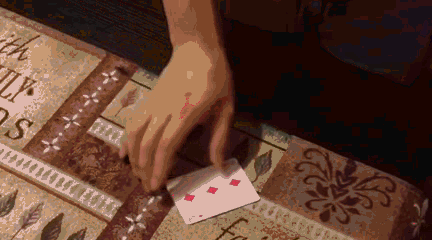 Flap 2.0

This card can continuously change twice in your hand. With a locking system, you can put the prop in a deck, pocket, or table before the performance. Show the card and toggle the gimmick to change once, and continue to toggle to change again.
- Easy and quick preparation
- Strong visual effect
- Can be combined with your other card routine
Comes with the prop and video instruction.
Note: the pip and suit of the card you receive may be different from the above image.