A rose is in the vase on the table.

Several seconds later, the leaves and flower fall gradually.

The rose withers away.

A rose, a vase, a remote control and a charger are included.

The distance for the remote control is in 25 meters.

It is packed well with leather.

Now the base of the vase is changed into square base (see the last two images above).

Please prepare 3 lithium batteries (18650 9800mwh 3.7V) for the vase and 1 battery (12V 23A) for the remote control by yourself.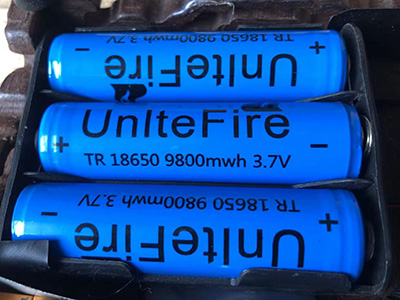 The dimensional weight (shipment): 3.74kg
Actual weight of the product: 1.6kg