Goldfish Illusion

The performer draws on a blank painting with a brush, but the audience cannot see anything. When he rotates the painting, a landscape of a lotus pond appears on the painting, and the brush instantly turns into a parasol.

Then he shows the magic, and three goldfish slowly swim in the painting.

He unfolds a blank scroll, and when the scroll is close to the painting, these goldfish instantly transfer to the scroll.

He rolls up the scroll and shakes it, these painted goldfish become real and are poured out of the scroll!

Great visual stage magic and can be viewed from all sides.

Comes with the painting, the brush (parasol), the scroll and instructional video. Please supply your real goldfish and bowl.

Please note the edge of the scroll is black like the last picture.

Volumetric weight (shipment): 69kg
Actual weight of the product with package: 50kg

Please supply six AA rechargeable Li-ion batteries (3.7V, 1200mAh, 14mm*50mm) like this.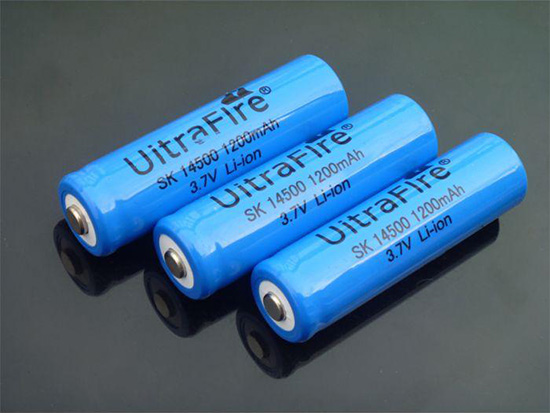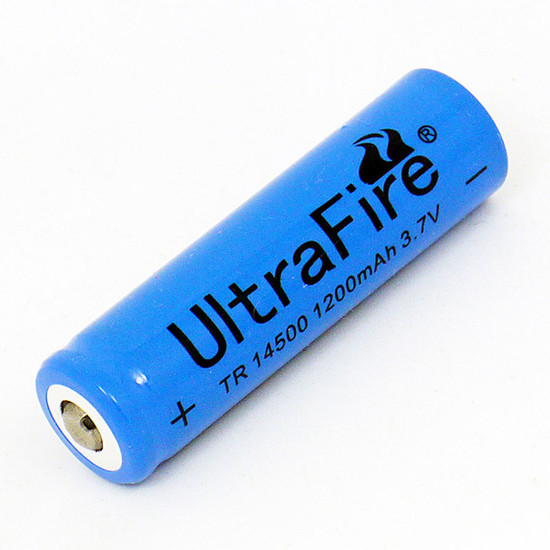 Note: If the total weight of the illusions you order is more than 500kg and the consignee is a company, and you want cheaper shipping by sea (but the shipping time will be longer), please contact us to modify the shipping cost before payment.